Hello sperm fans,
I was going through my analytics and noticed that in addition to new on Urabukkake.com that quite a lot of people visit this blog for scientific articles on sex health.
It seems that for the Urabukkake blog, being a blog basically centred on jizz, that plenty of you are interested specifically in how to make your cum healthier too. Not only for giving nice gooey facials and for sticky cum swallowing fun, but for fertility and health in general.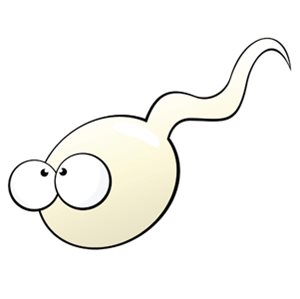 So I've added a new category for this – sperm health.
This new category focuses on ways to improve the health of your semen or other fertility related articles. This is in addition to the other broader sexual health articles which might cover the health of your penis, vagina and other sexually oriented scieintifc stories, humour or oddities. I've also fixed broken links where possible and restored missing images for articles in this sticky category.
Hope this helps! At Urabukkake.com we believe in monster facials and mouthfuls – and that can only happen with healthy sperm donors! Have a look through the sperm health category to see what you can do for a bigger, better and healthier cumshot.
Semen Simon