Messy Bukkake Facial MOVIE!
It's an eruption!
An eruption of cum! Semen soaked Rion really gets utterly drenched in dong dribble in this massive cum bukkake!
As you can see, rivers of spunk are flowing down her body from her enormous facial. She looks something like Mount Vesuvius from this angle, a volcano of jizz, the victim of her own penis popping Pompei!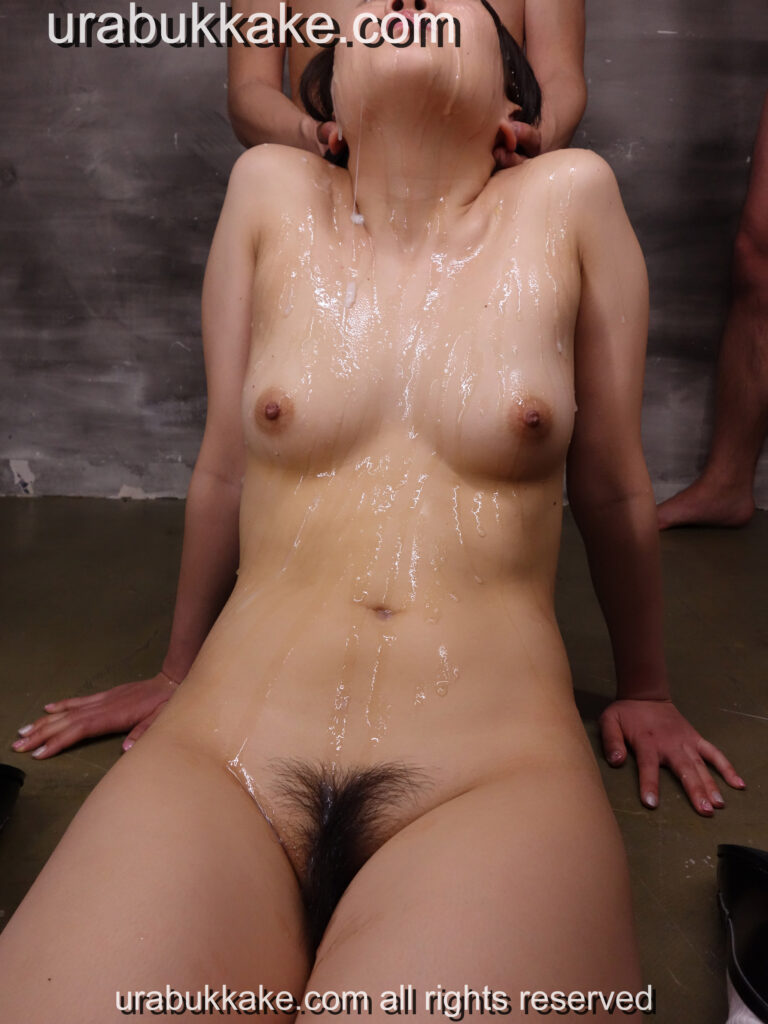 We have to declare Rion's face a national disaster zone! Someone get the emergency services! There's been an eruption of erections, a fapping flood, a tsunami of sperm!
Yes it's a facial movie update guys. There's buckets of cum inside our members area with this brand new uncensored bukkake movie!
Semen Simon