Sloppy bukkake movie time!
Up today, cum cutie Saki is under sperm arrest!
She's been arrested by the penis police for being clothed and not covered in clumpy, snotty semen the presence of a bunch of perverts.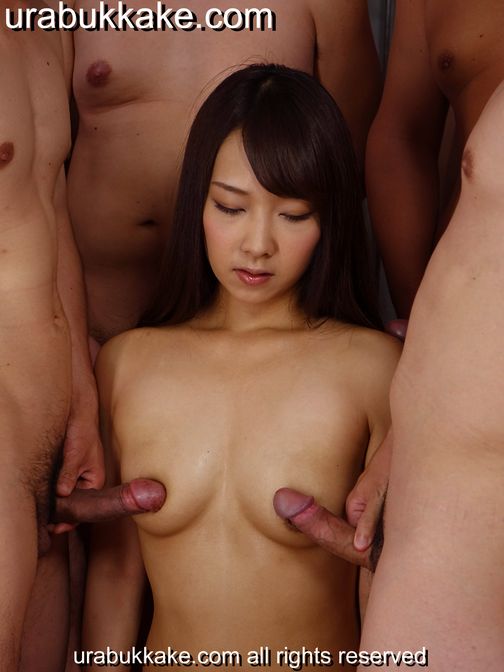 Her rigid, springy nipples are being interrogated by good cop and bad cop. This is a kangaroo court with only one outcome! Sperm!
Semen Simon