Tempting teaser Tomoka is up!
This lovely penis pleaser just loves cock. And she loves cum.
As you can see she is seated on the semen stool with a big smile on her face! A face that is about to get splattered with gelatinous, horrible sperm!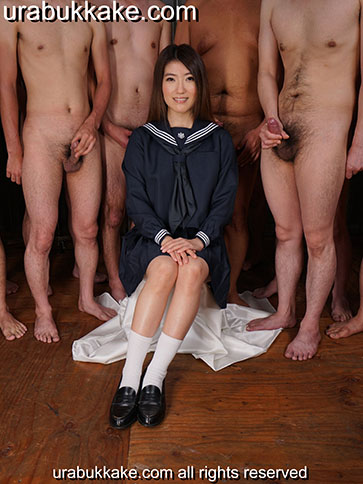 And we have more smoking hot, cum soaked scenes with her waiting to be released. You're going to love her as much as we did!
Semen Simon