Hi there again Urabukkake followers,
you're loving Sara! And Sara loves you, all of you! In fact she loves you all so much she wants to give every one of you a blow job!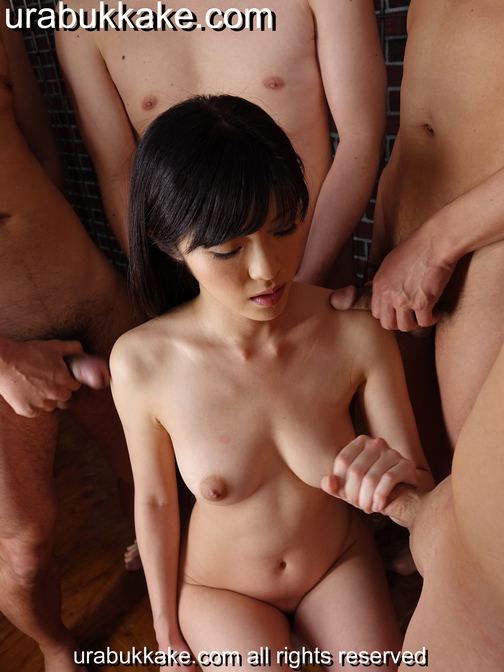 Pull your cocks out for this eager sausage sucker and join in the fun.
She may be shy but Sara knows what to do with a penis – or twenty of them!
Semen Simon