Gooey greetings Urabukkake fans,
it's the final update with our cum canvas! Messy Miria is taking load after load, trying to catch it all and balance all the slippery semen on her face so it doesn't slip off and dribble down her squishy little tits!
I love the effort, see how she angles her face to try to keep all that gloopy sperm on it!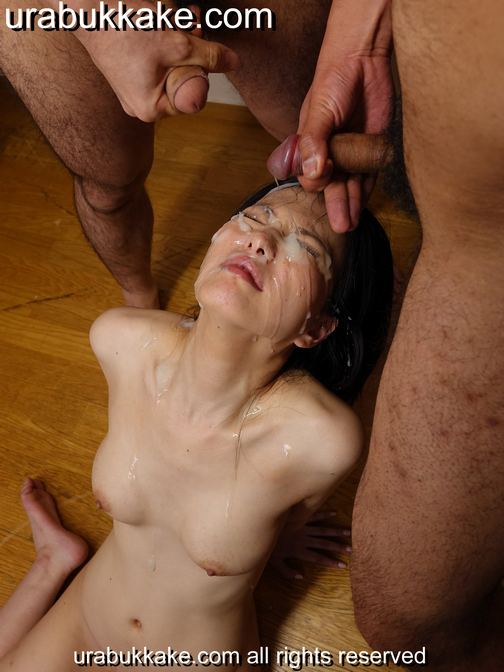 Now that's a pro! Log on to see our cute cum catcher in action.
Semen Simon