Hi everyone,
it's been a busy few days for us here at urabukkake.com. I've got a quick bit of shoot news for you that I am sure is very welcome. We just shot some superb footage with several babes including, in my humble opinion, one of the best facials I've ever seen anywhere. It was a truly Oscar winning piece of bukkake film making!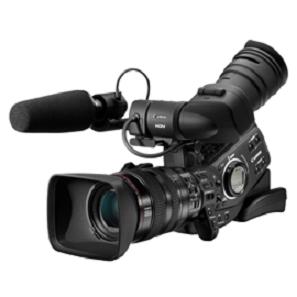 And to add to that we've got some smokingly hot gokkun in the can as well! Just a quick glance at the still shots is making me stiffen.
We're currently producing these glorious movies for you and they'll be up in the coming weeks. Another blog post tomorrow!
Semen Simon