Greetings,
After last week's penis-murdering horror stories, it's somehow appropriate that someone somewhere hits back with penis protection.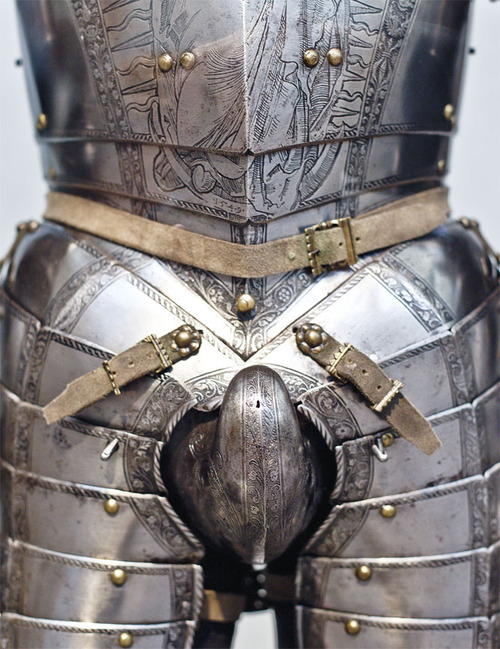 Keiran Lee's schlong is now ensured by one of the stuffiest and most formal banks in the world.
Semen Simon
---
London, Jan 22 (ANI):
In a bizarre incident, a top porn star in
Britain has insured his manhood for a staggering one million dollars.
Los Angeles based Keiran Lee, from Derby, today revealed his impressive policy taken out with Lloyd's of London.
The insurance firm also famously insured Bruce Springsteen and Bob
Dylan's vocal cords and Betty Grable and David Beckham's legs.
Lee's porn studio Brazzers took out the policy worth 645,000 pounds to protect itself in case of the star suffering a mishap.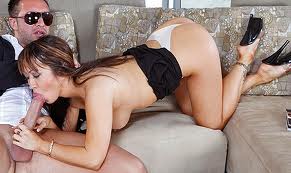 "I had to have a medical exam to make sure I was all fit and healthy," the Sun quoted Lee as saying.
He said the insurance company would only not pay if he lost his member.
"I don't plan on losing my penis any time soon.
"The worst part is that if anything does ever happen, the money gets paid out to Frank Lipari, my boss," he said.
He also said that when his adult actress girlfriend Kirsten Price heard about the insurance policy, and joked about it.
"Only a million dollars? To me baby, it's priceless," she said. (ANI)
---
Photo courtesy of Brazzers 
News source: http://truthdive.com/2012/01/22/Brit-porn-star-insures-penis-for-1m.html