Hello everyone,
sleek and slinky Mary has had enough of posing, she wants to get her hands on some cocks.
And she's delighted to be surrounded by dozens of excited Japanese penises, and wants to drain every single one of them!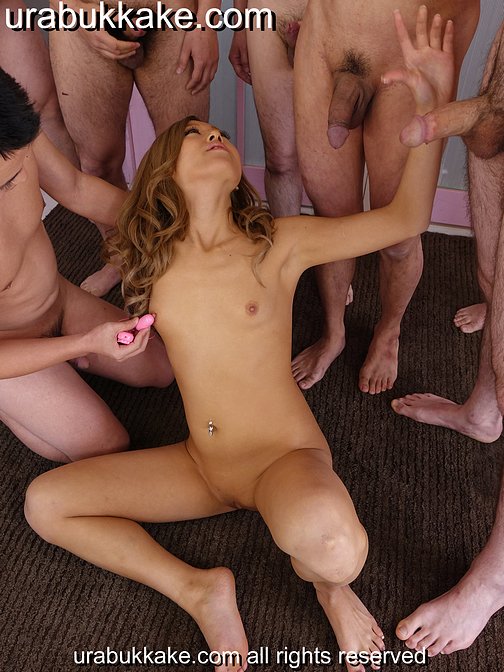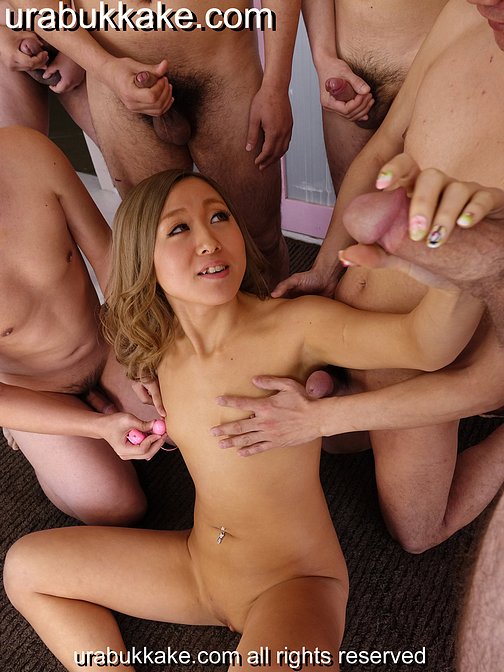 Check out the members area for Mary's vibrating, groping frolicks!
Semen Simon