Hello again Urabukkake fans,
it's the end of the year, where did it go! 2015 raced by, but as it flew past us, we ejaculated all over it! We drenched it in messy sperm! And at the end of this month I'll be blogging a review of the year with plenty of newly posted bukkake pics to summarise the sticky fun we all had at Urabukkake.com.
But before we get there, what about this messy month? What's in store at the world's only uncensored Japanese bukkake website?
Cum?
More cum?
Even more, sloppy, gooey, messy cum?!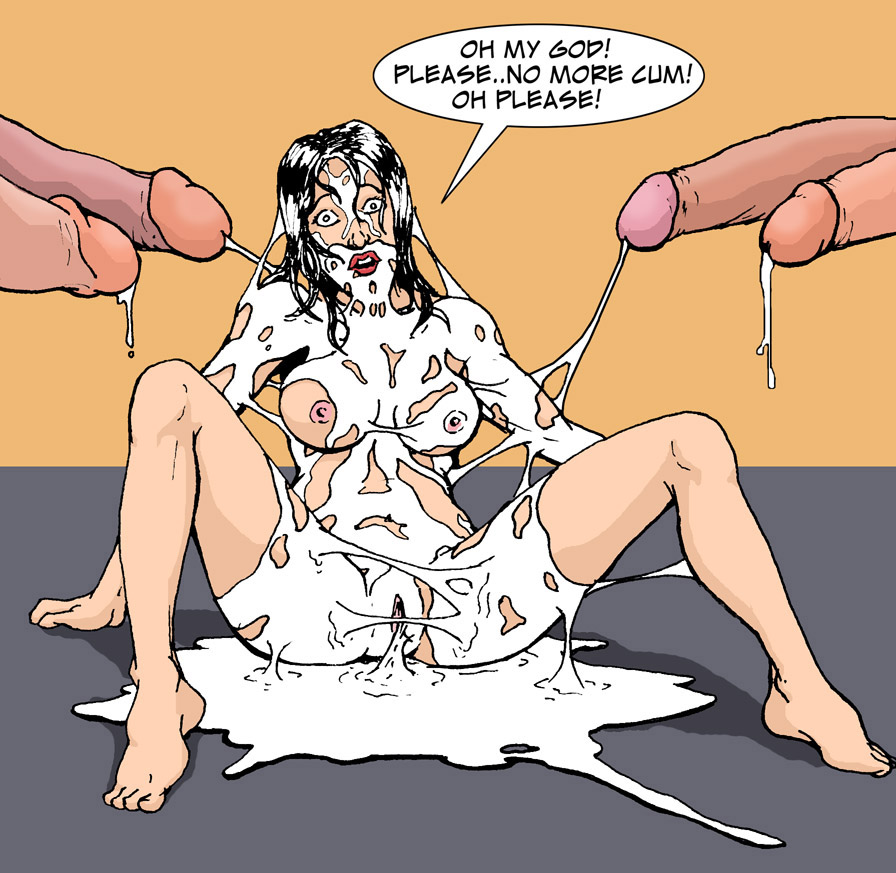 We mercilessly launch the month by launching our seed all over Sara! This little beauty has had you all wanking furiously and no wonder. Watch as we wank, jizzing all over her luscious tits!
Of course even though we do bukkake girls all over, we never let a month go by without a horrendous facial. Popular penis pleaser Airi is on her knees this month taking her messy face blast!
And we introduce a new girl to all you perverts out there! We have a splendid little cum bunny up this month as we jizz all over slinky Tomoka! It's a Urabukkake hosing for her too. 🙂
A messy month, a magnificent month. Urabukkake.com rounds off the year in style!
Semen Simon