Final Facial Fury Gallery!
Is there really a girl under all that? Yes there is! And although it's hard to tell, under that avalanche of semen is one of history's greatest bukkake actresses the incomparable Yuria.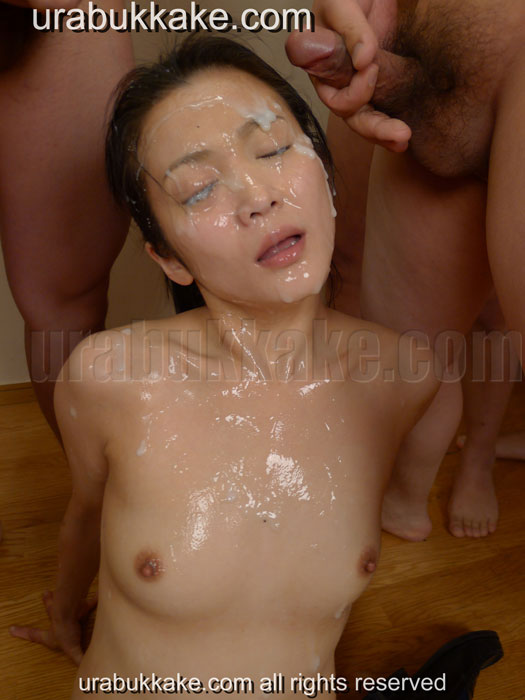 When bukkake historians look back over the centuries, they'll respectfully utter her name along with the all-time greats.
There can't be many girls in this galaxy who have had more cumshots than Yuria. If there is, it must be on a planet where males have multiple penises and multiple orgasms. On planet Earth though, she rules supreme!
Semen Simon